Casandra - Ahora Si
Integral Design & Social Media Content
The original idea was to display all band members in an isolated environment whilst giving some hints of context with a modern look and vintage furniture. Typography was a strong element in the early stages of the artwork. The masks were a huge part of the idea as they represented the raw energy and nature of each band member.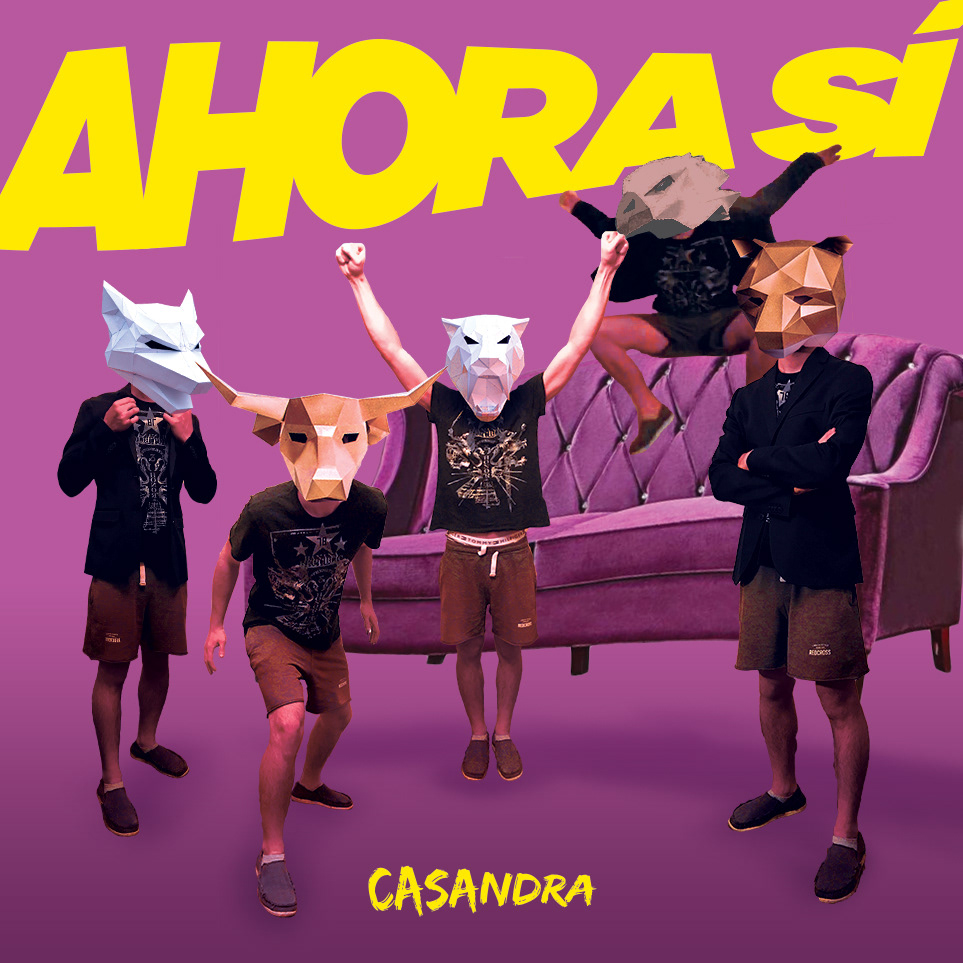 This approach required some handcrafting and a professional photoshoot.

I tried to convey a classic rock band look whilst maintaining a modern vibe. Using leader jackets and complementary colors to give some "punch" to the artwork.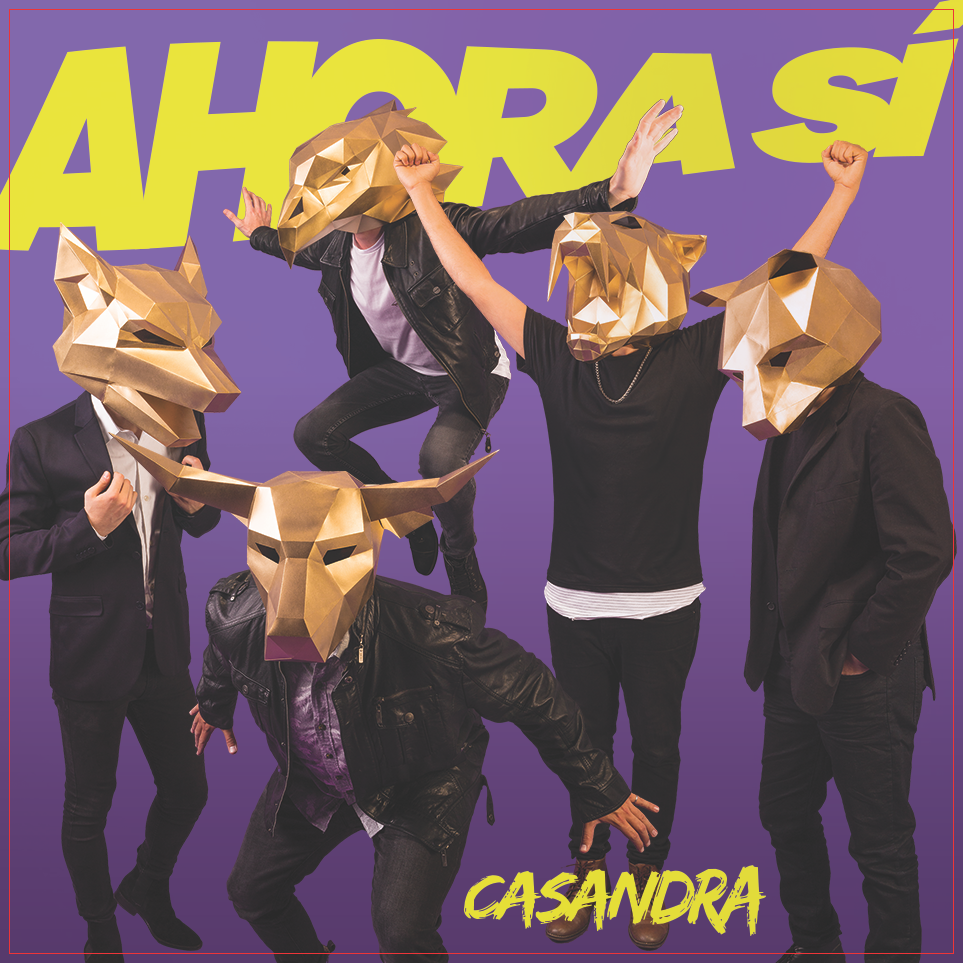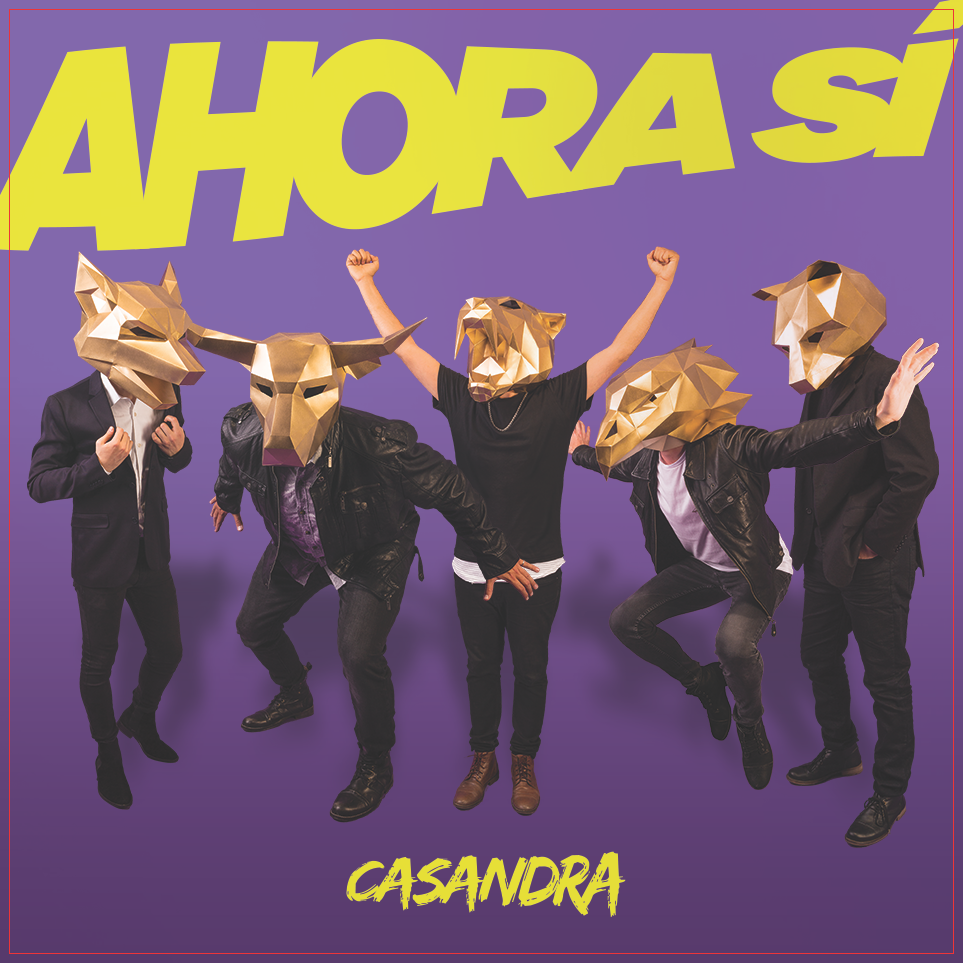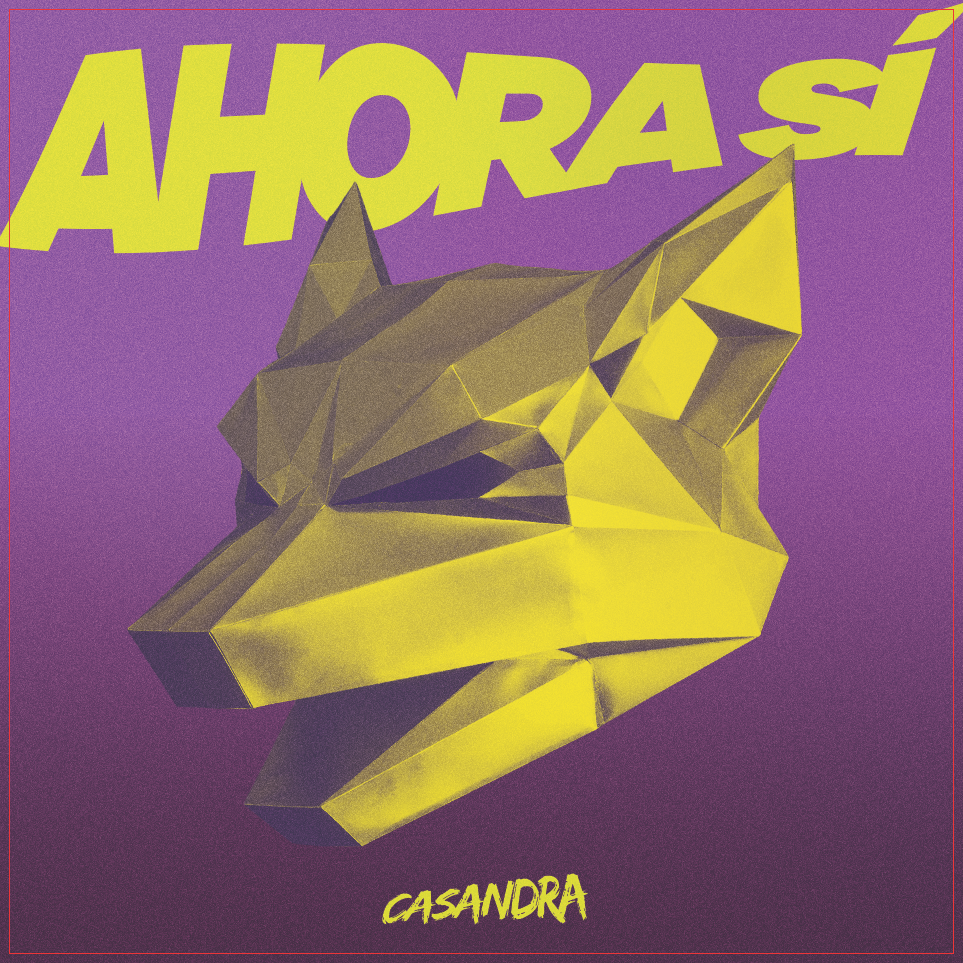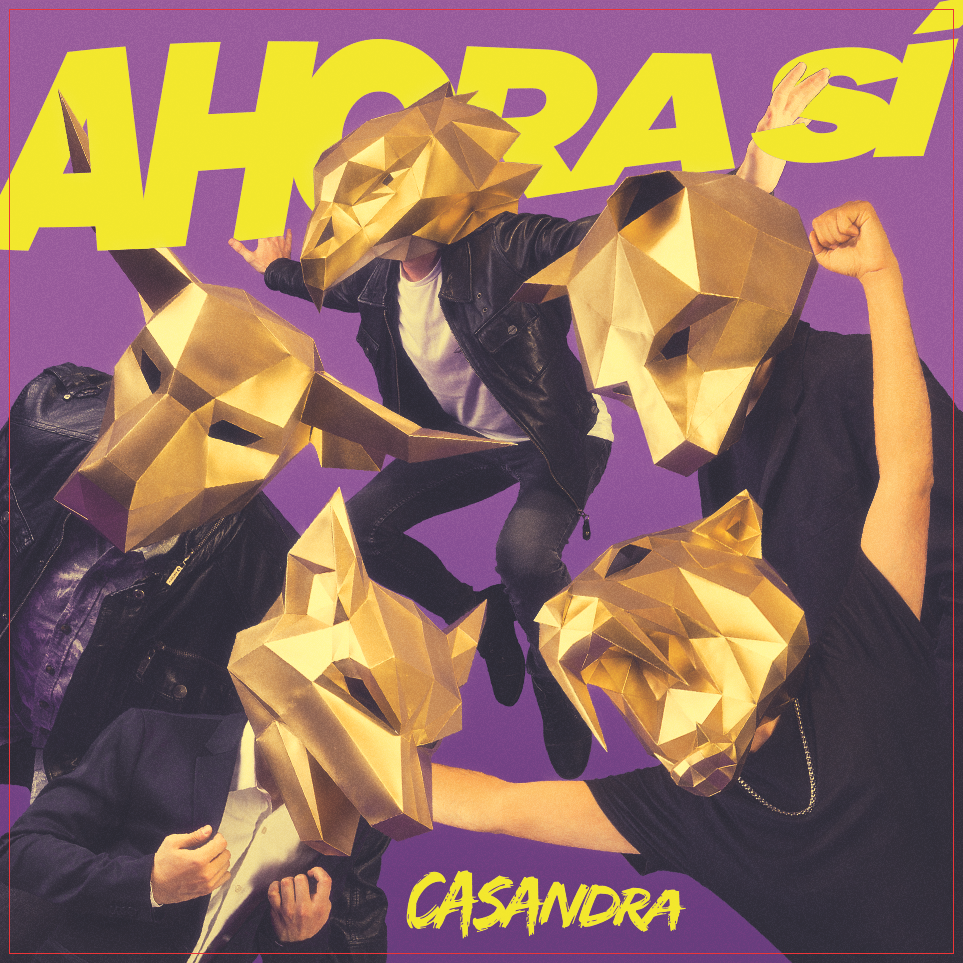 EXPLORING AND FIRST APPROACHES 
Sometimes rules don't necessarily work as expected. That's why I decided to give up on the complementary colors and explore a more elegant, clean and modern yet impactful palette.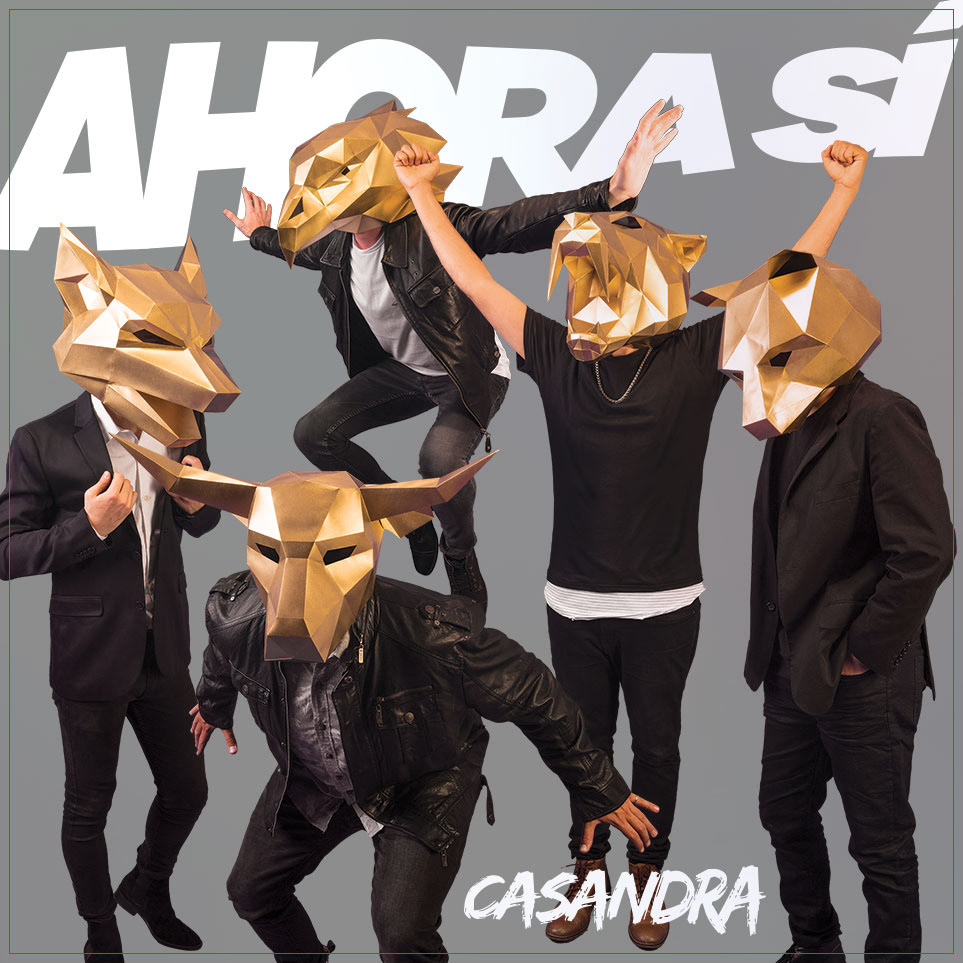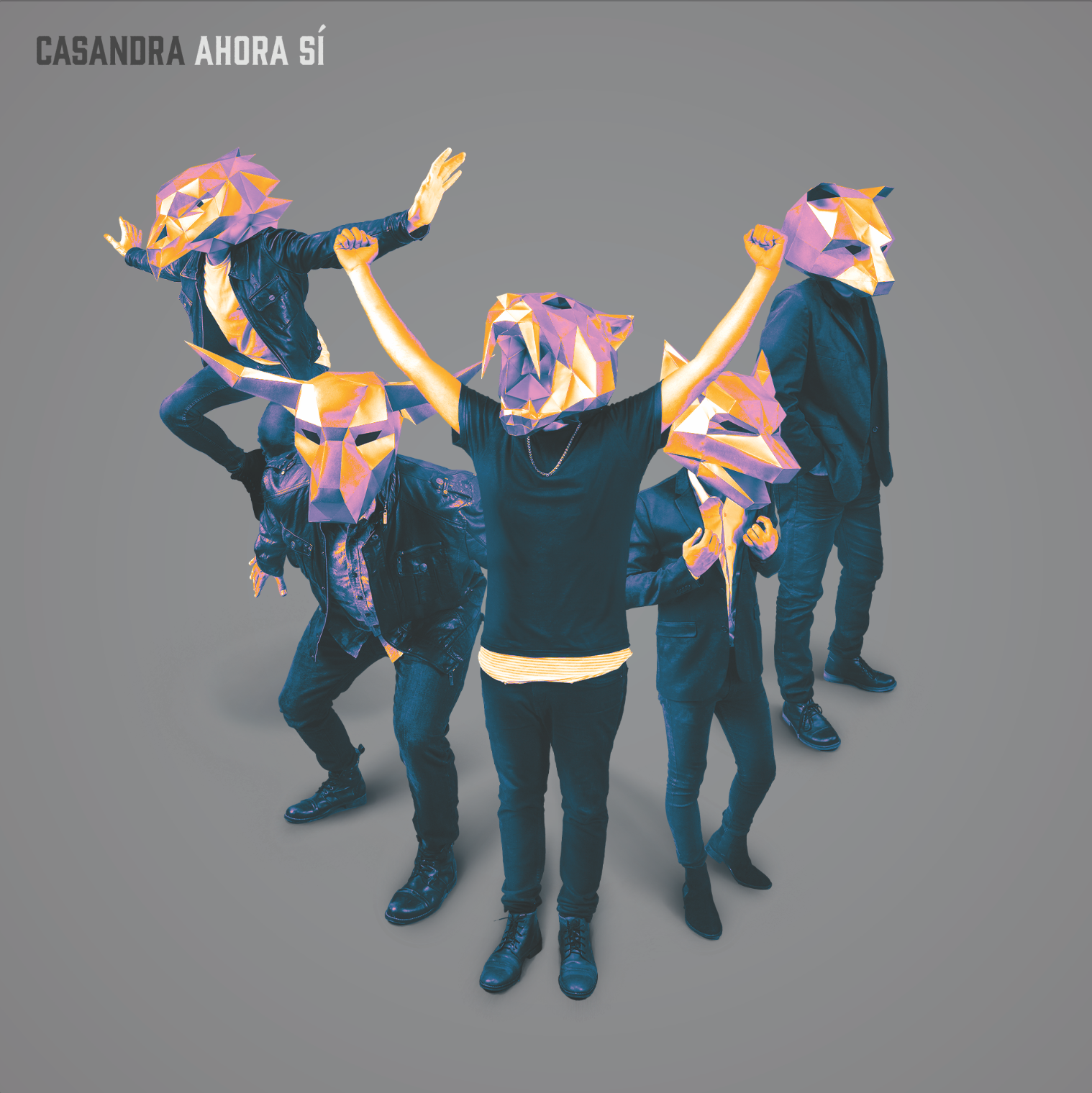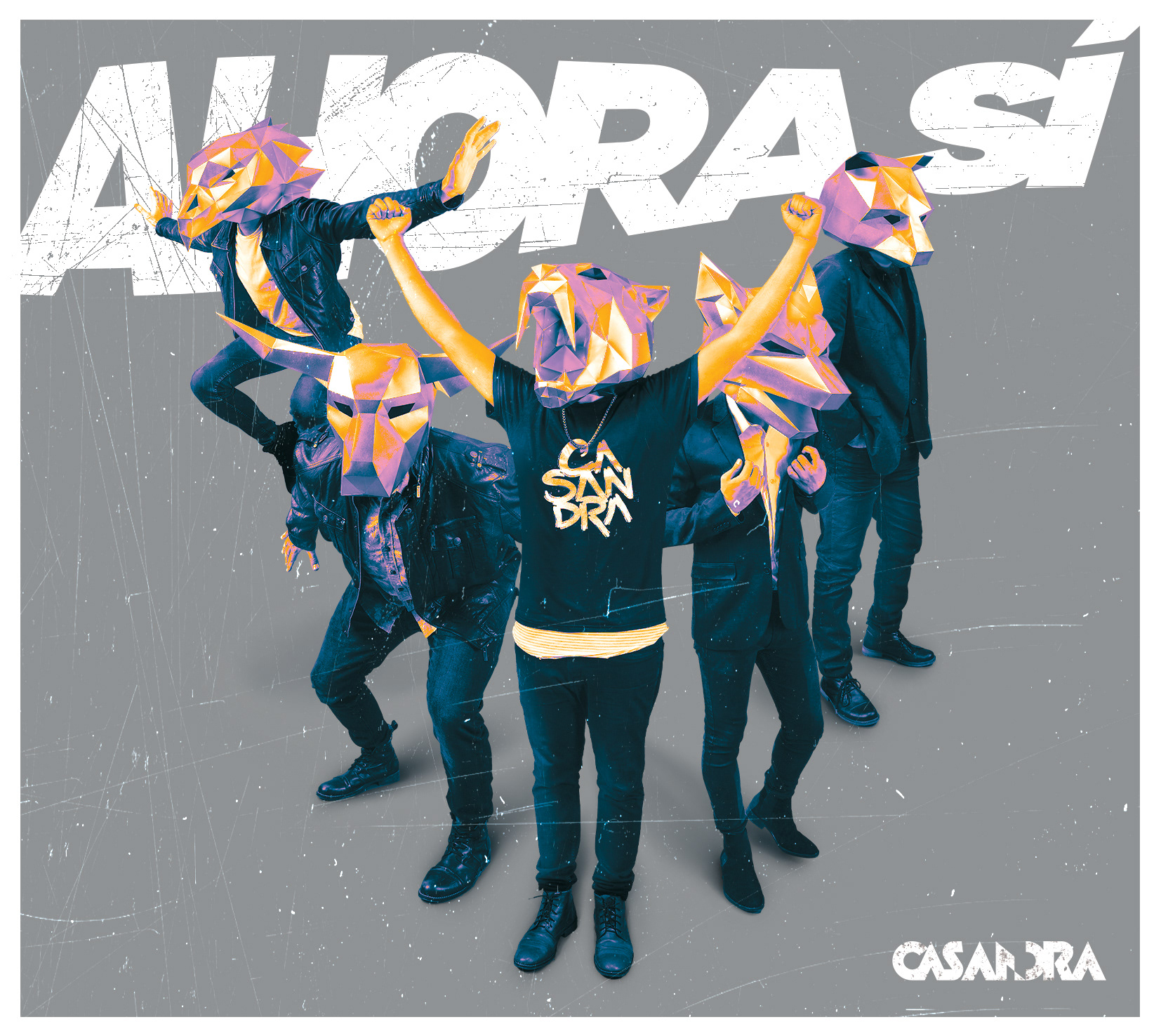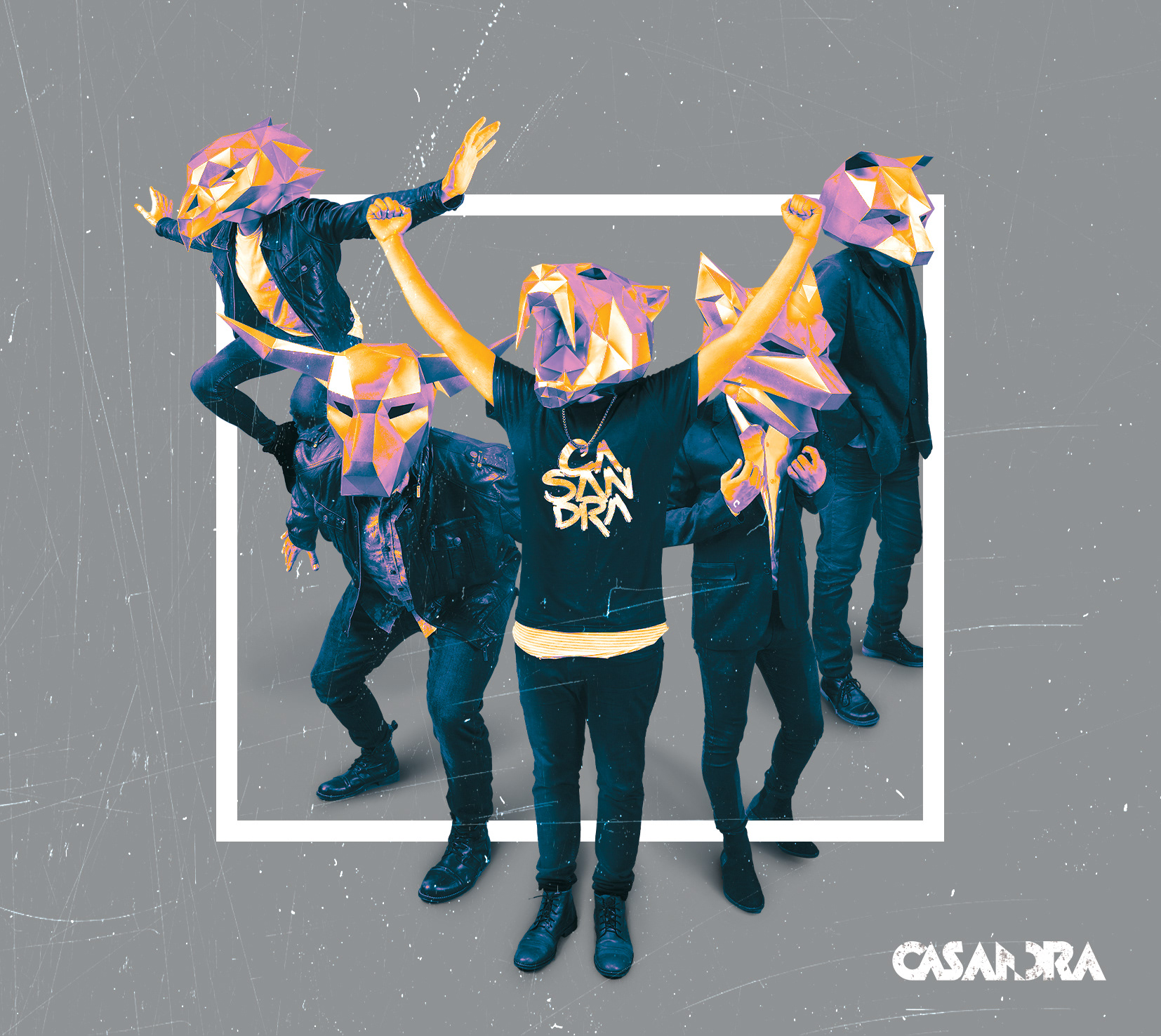 This is the result of all the exploration, trial and error and effort of all band members :)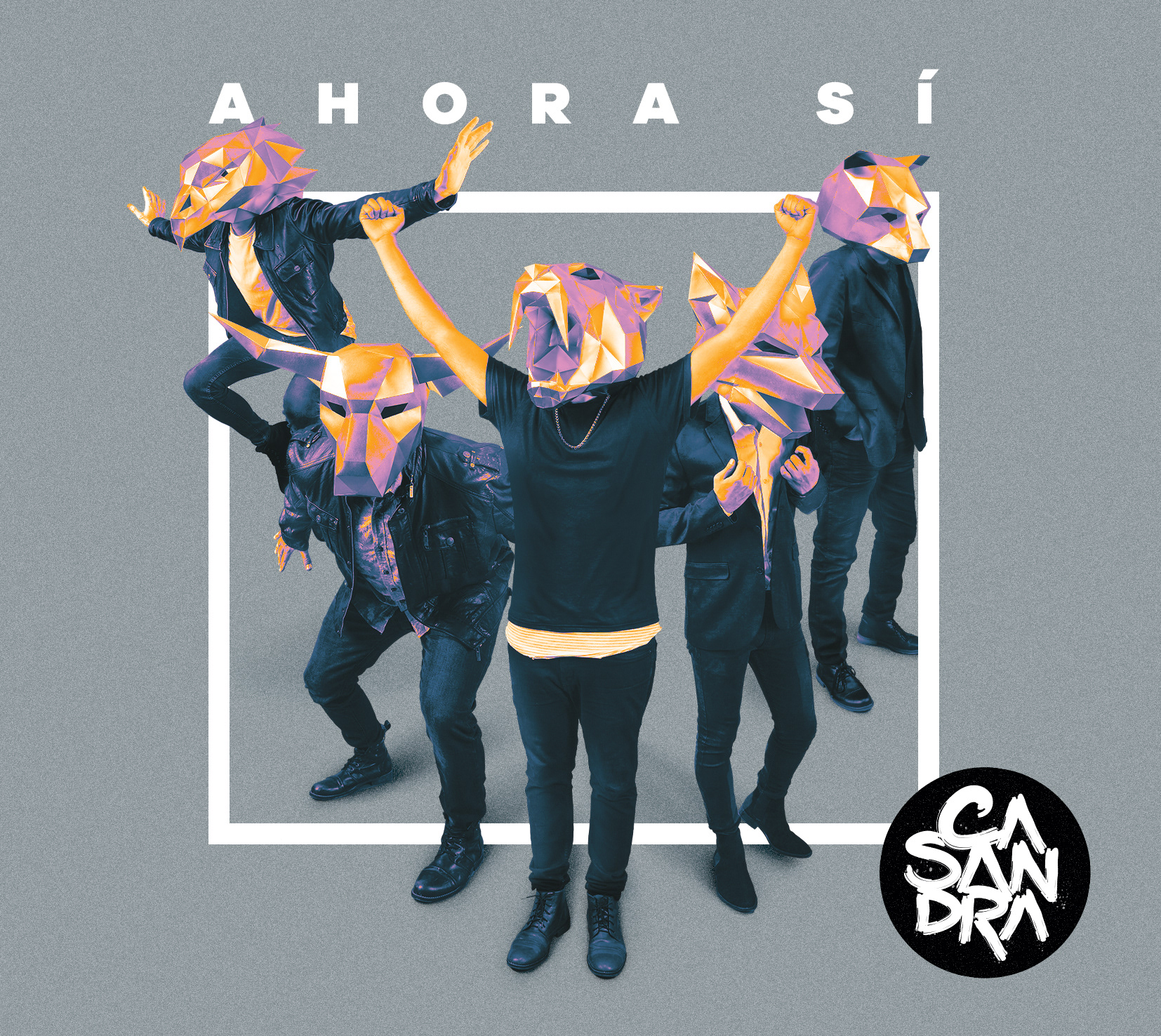 An album release involves
several marketing strategies and digital content to be produced. Here are some examples of various content made for digital
 marketing and distribution purposes.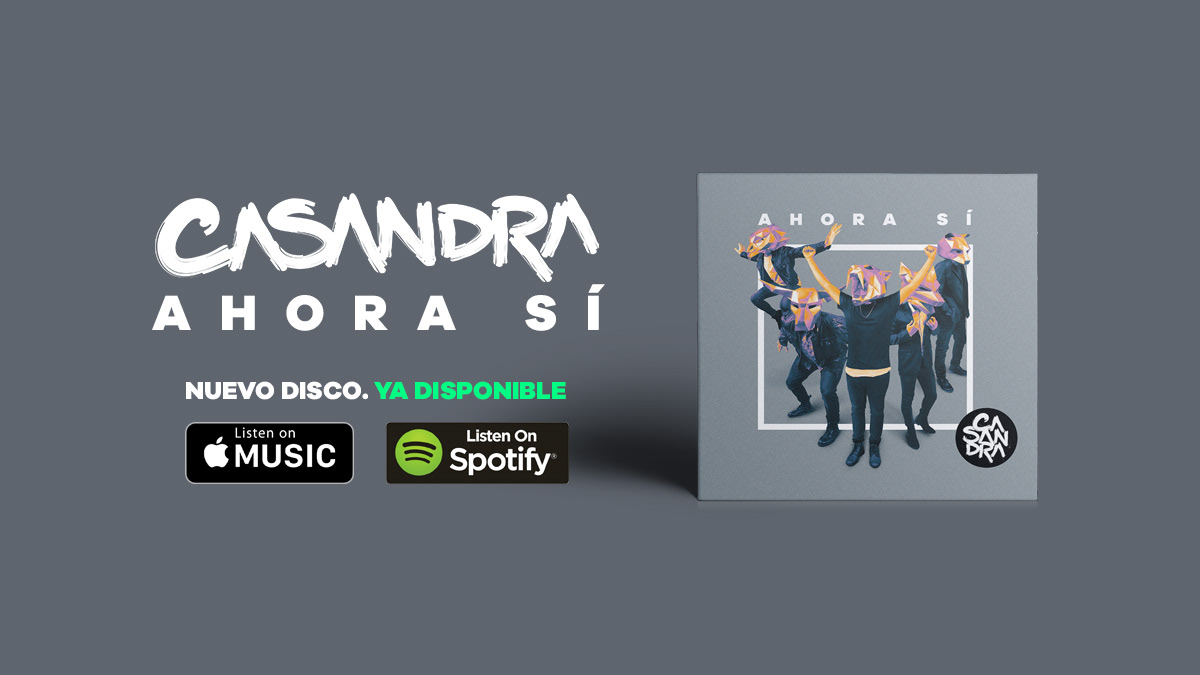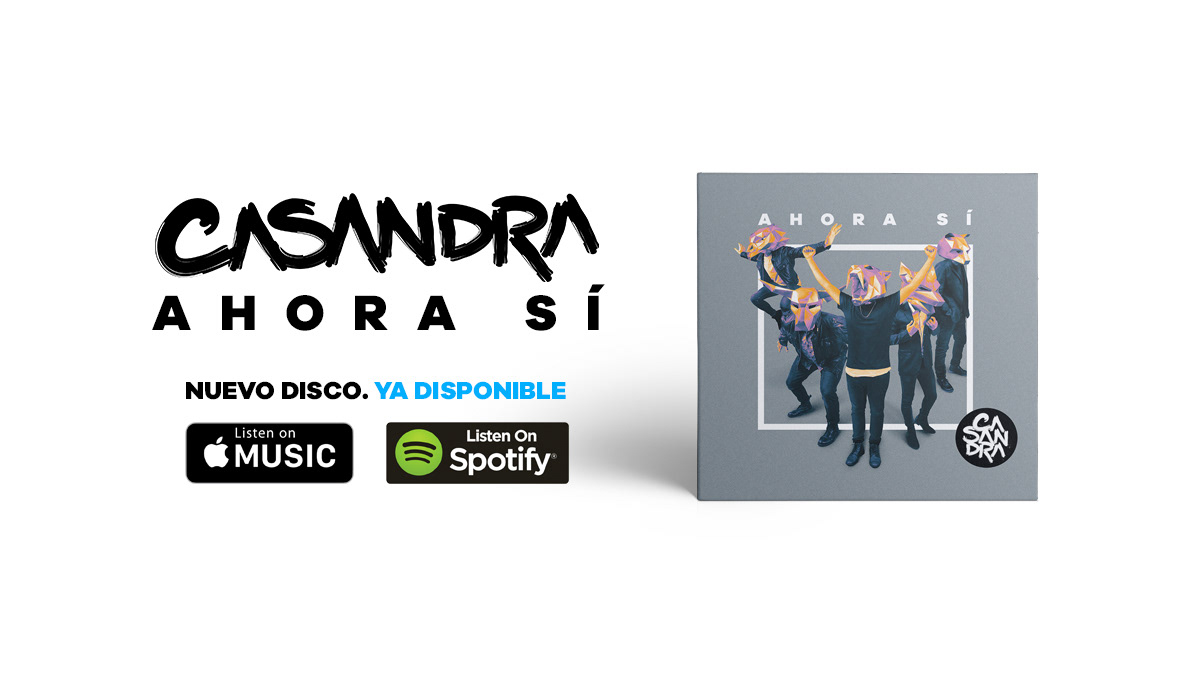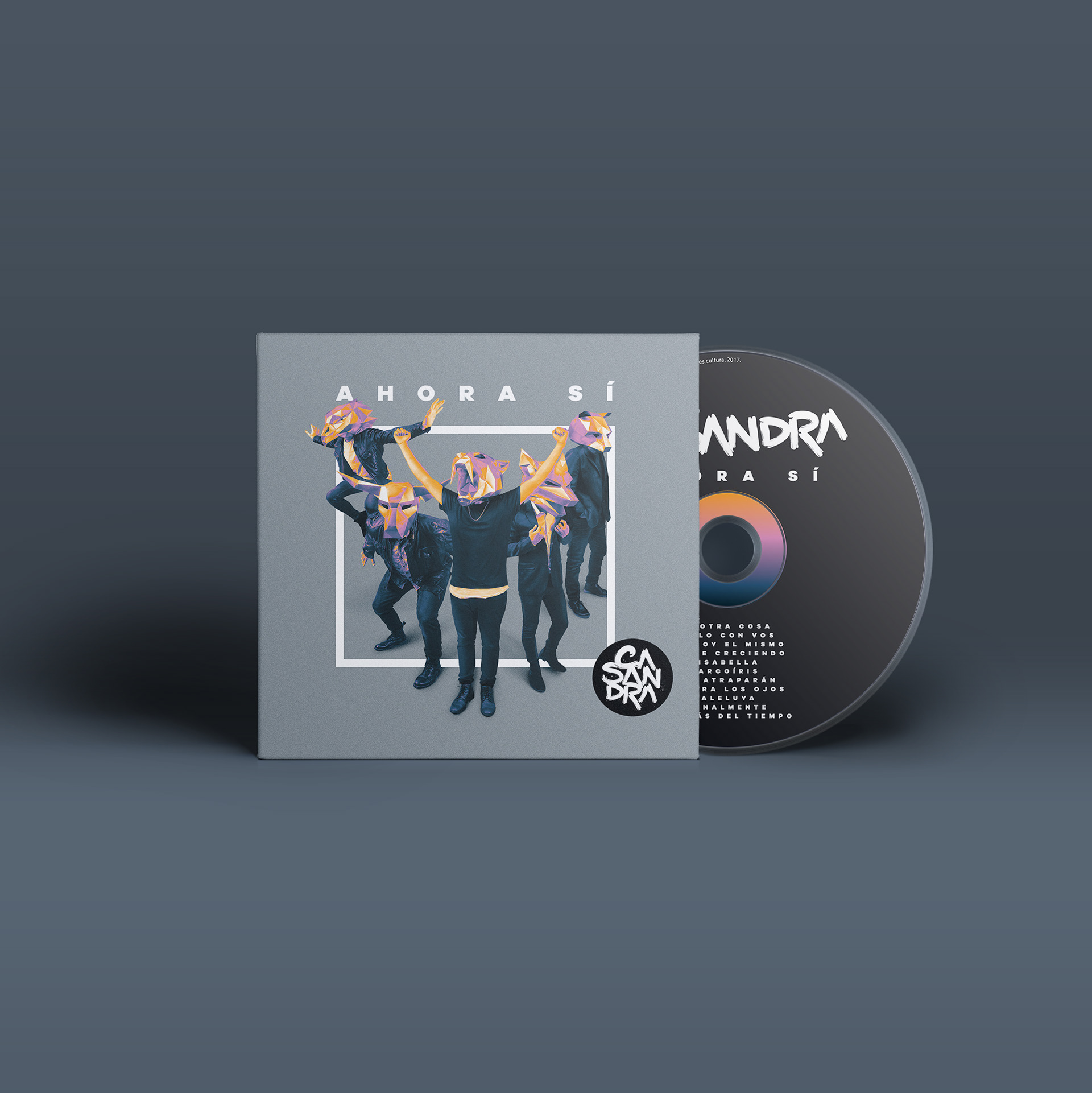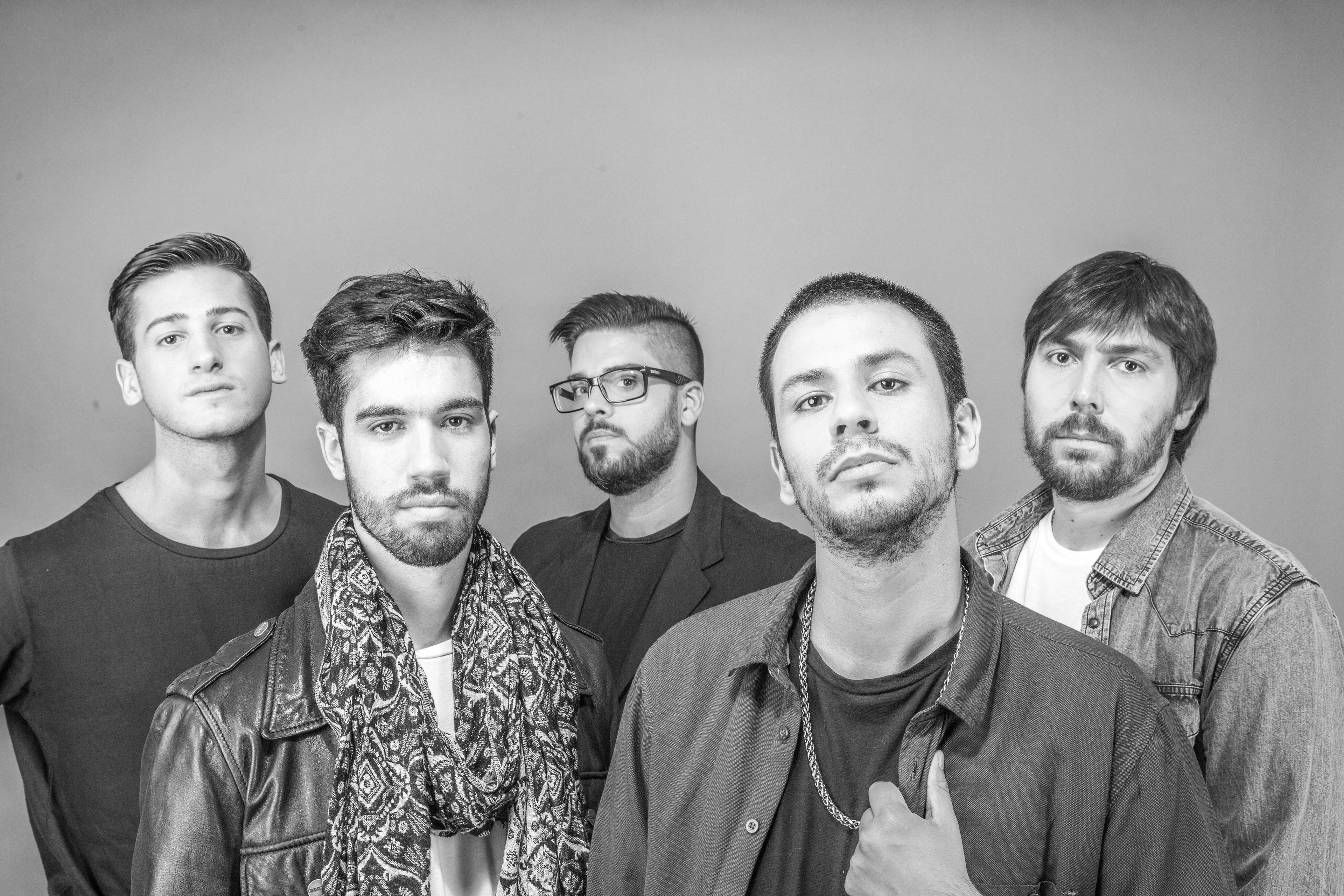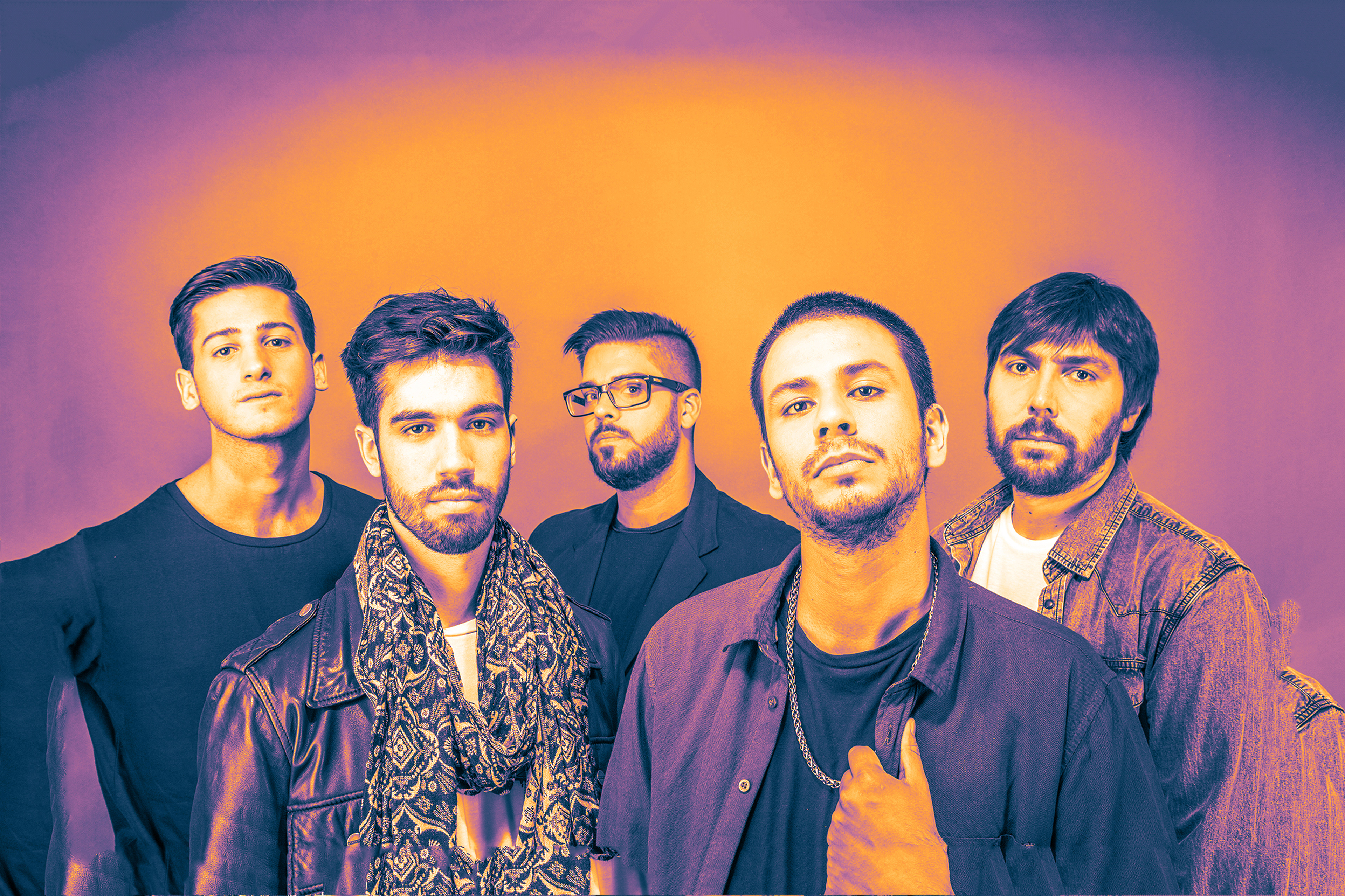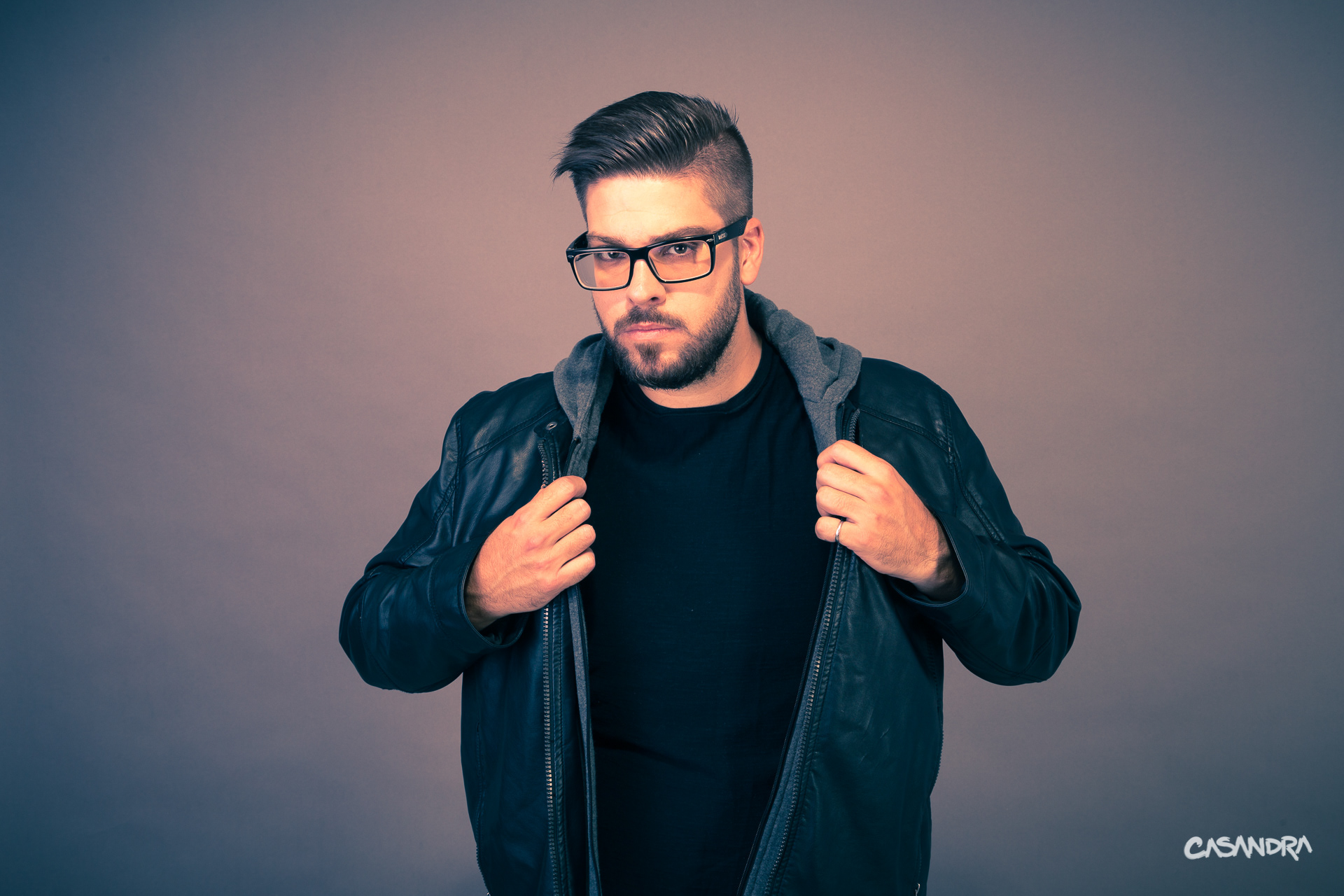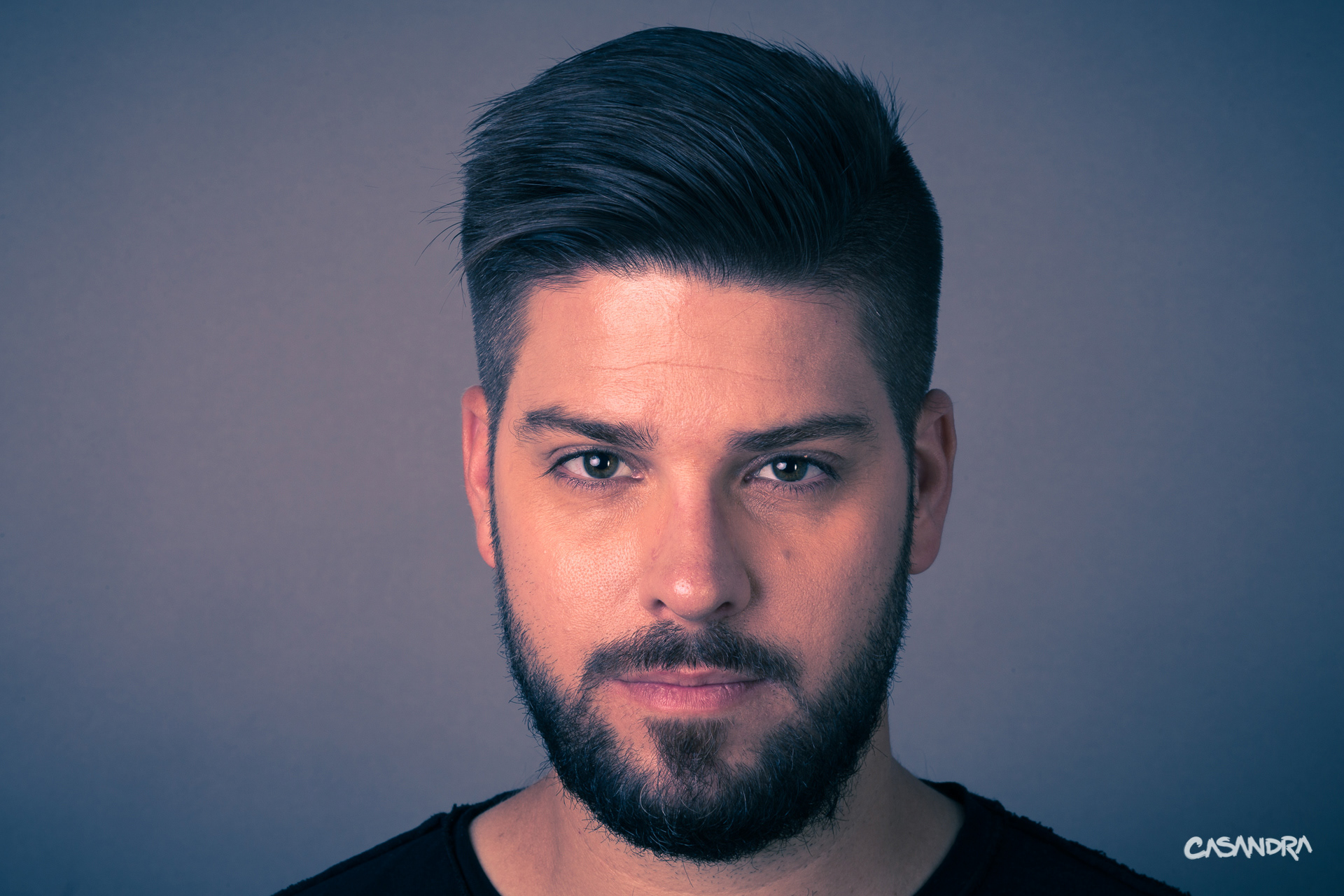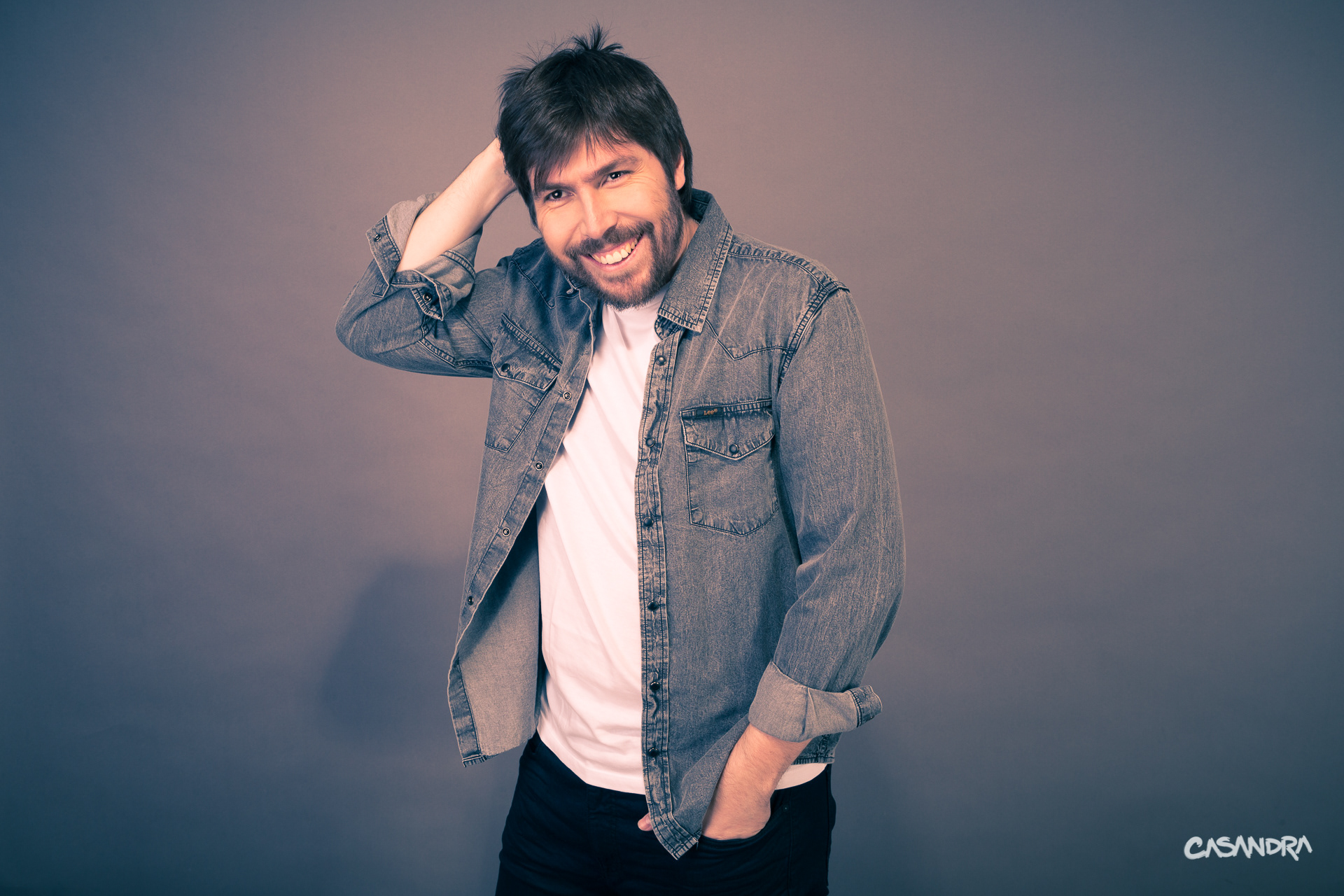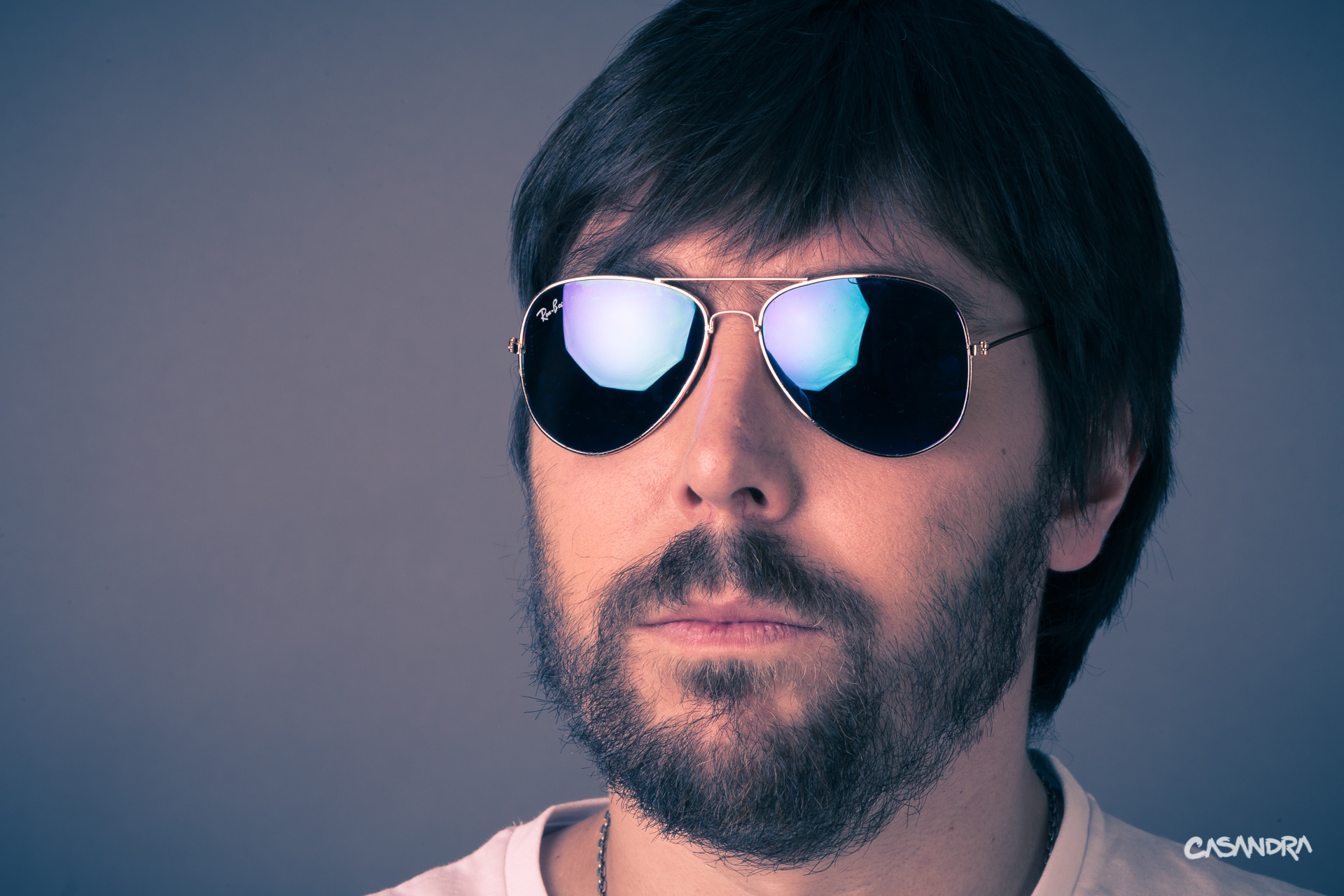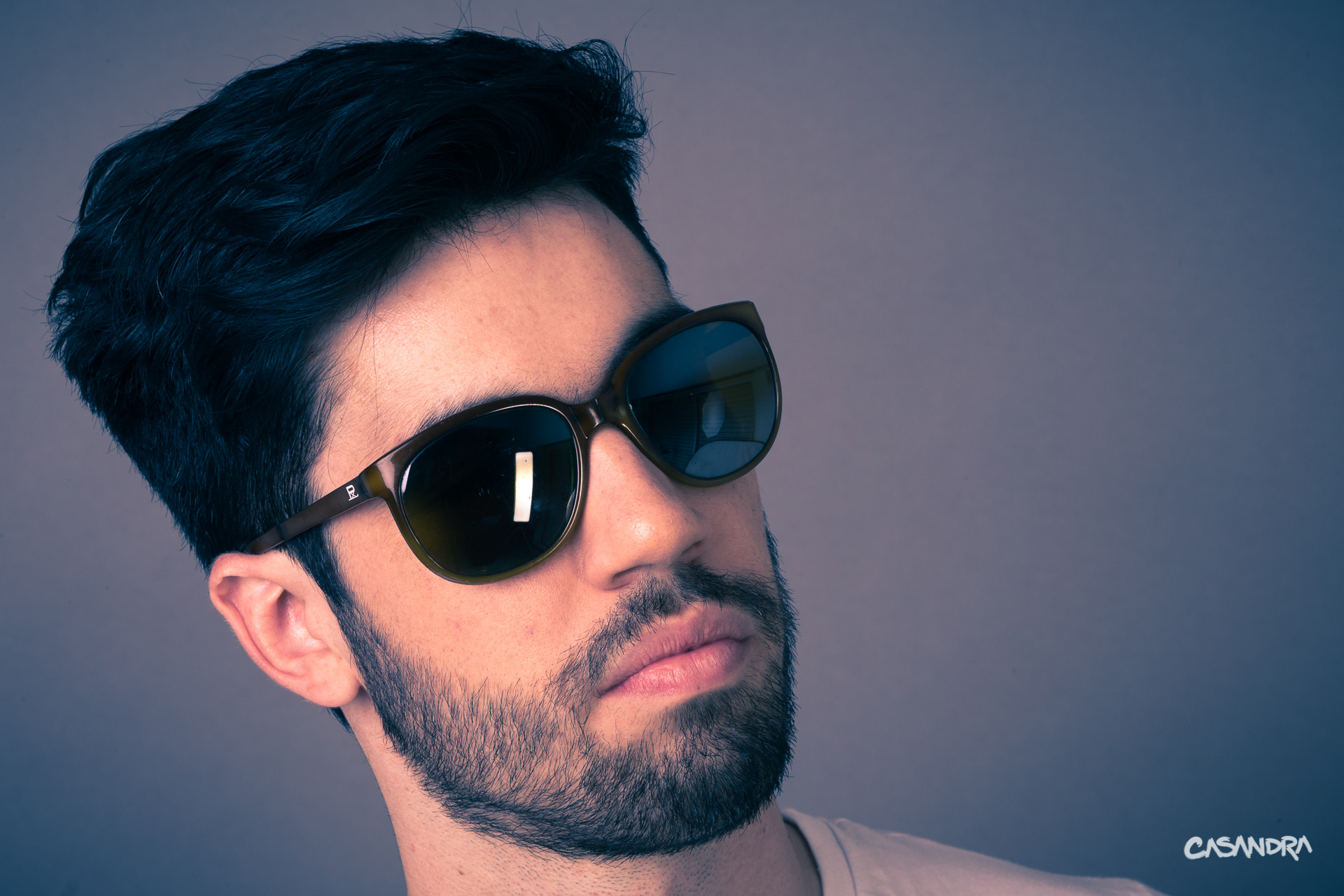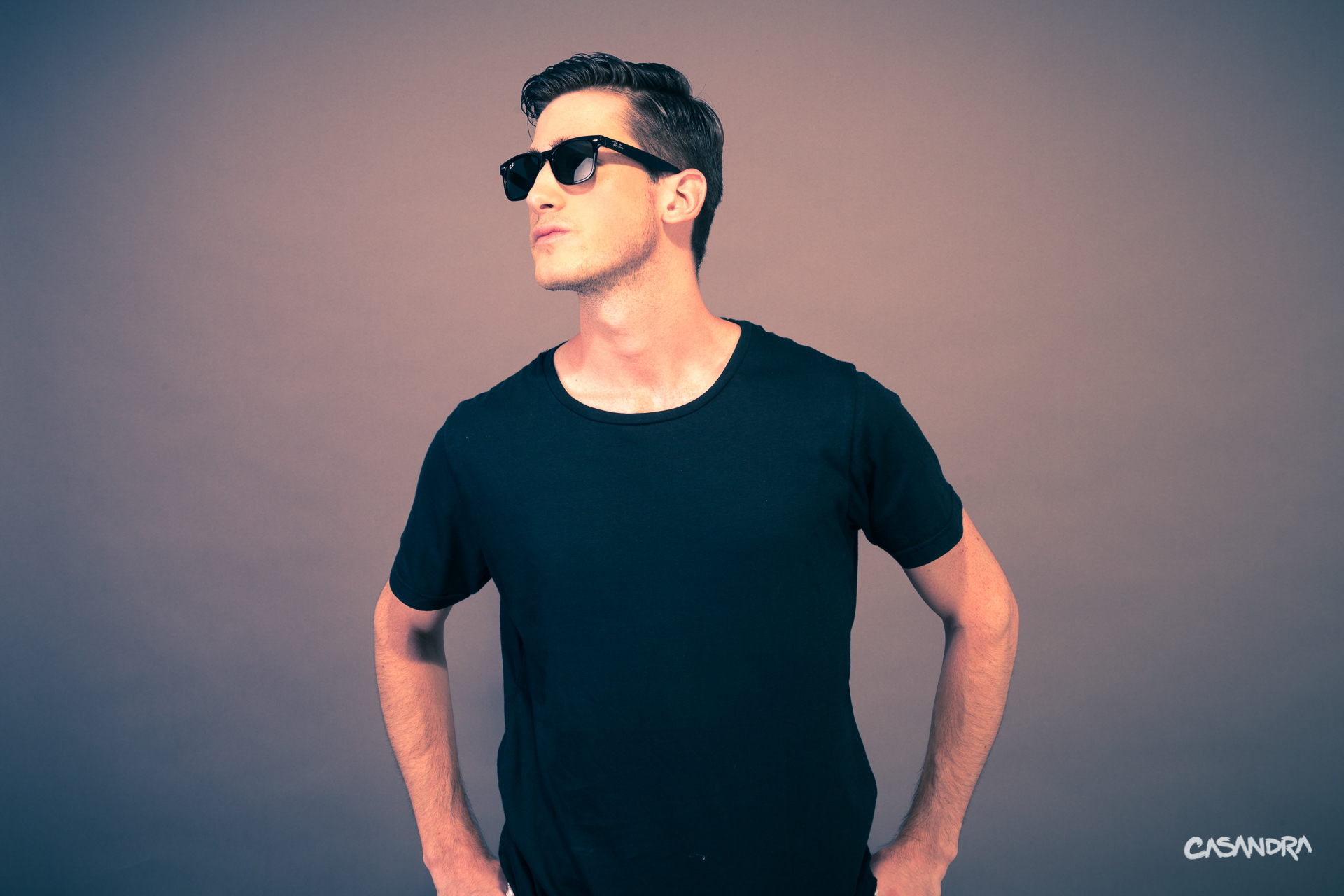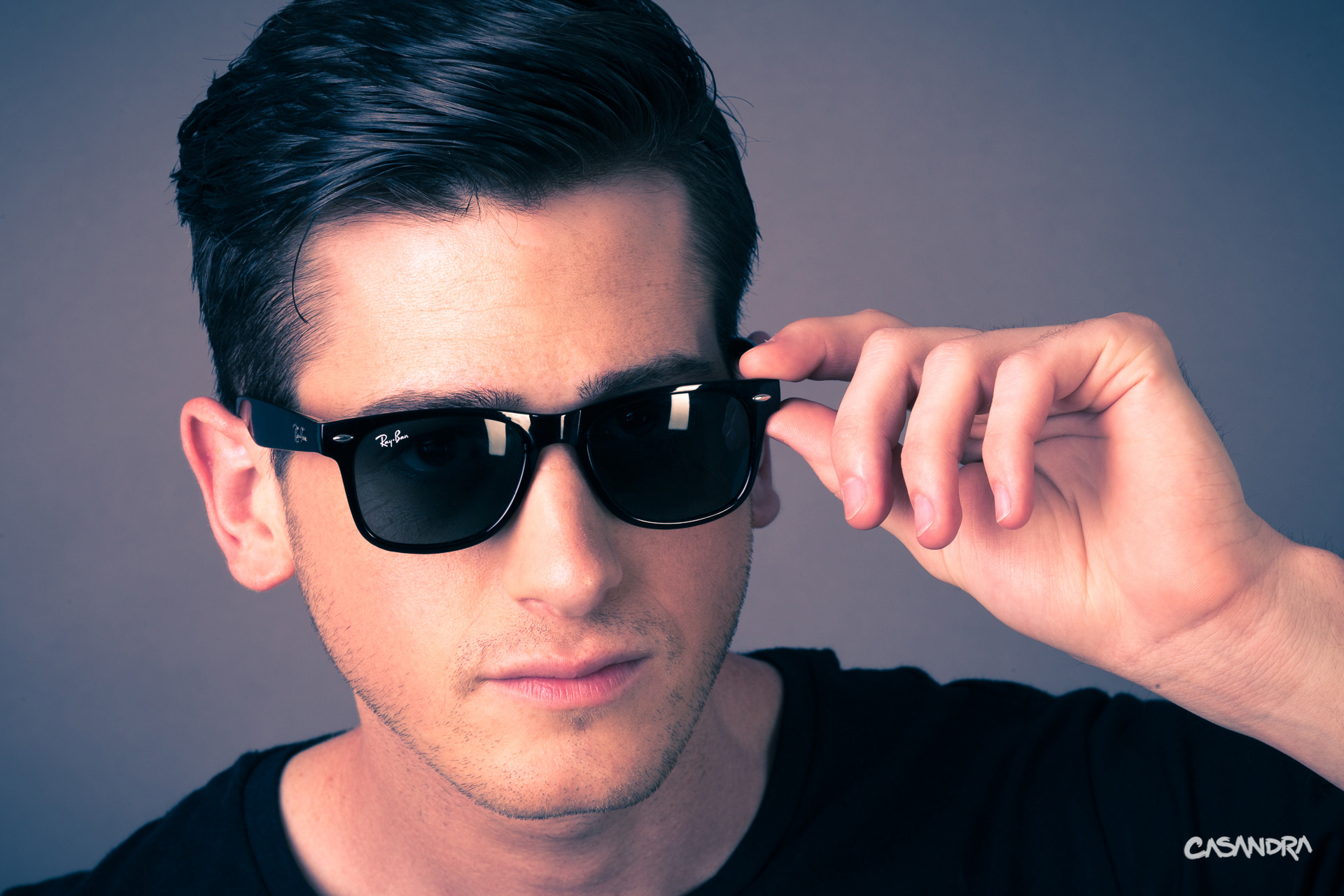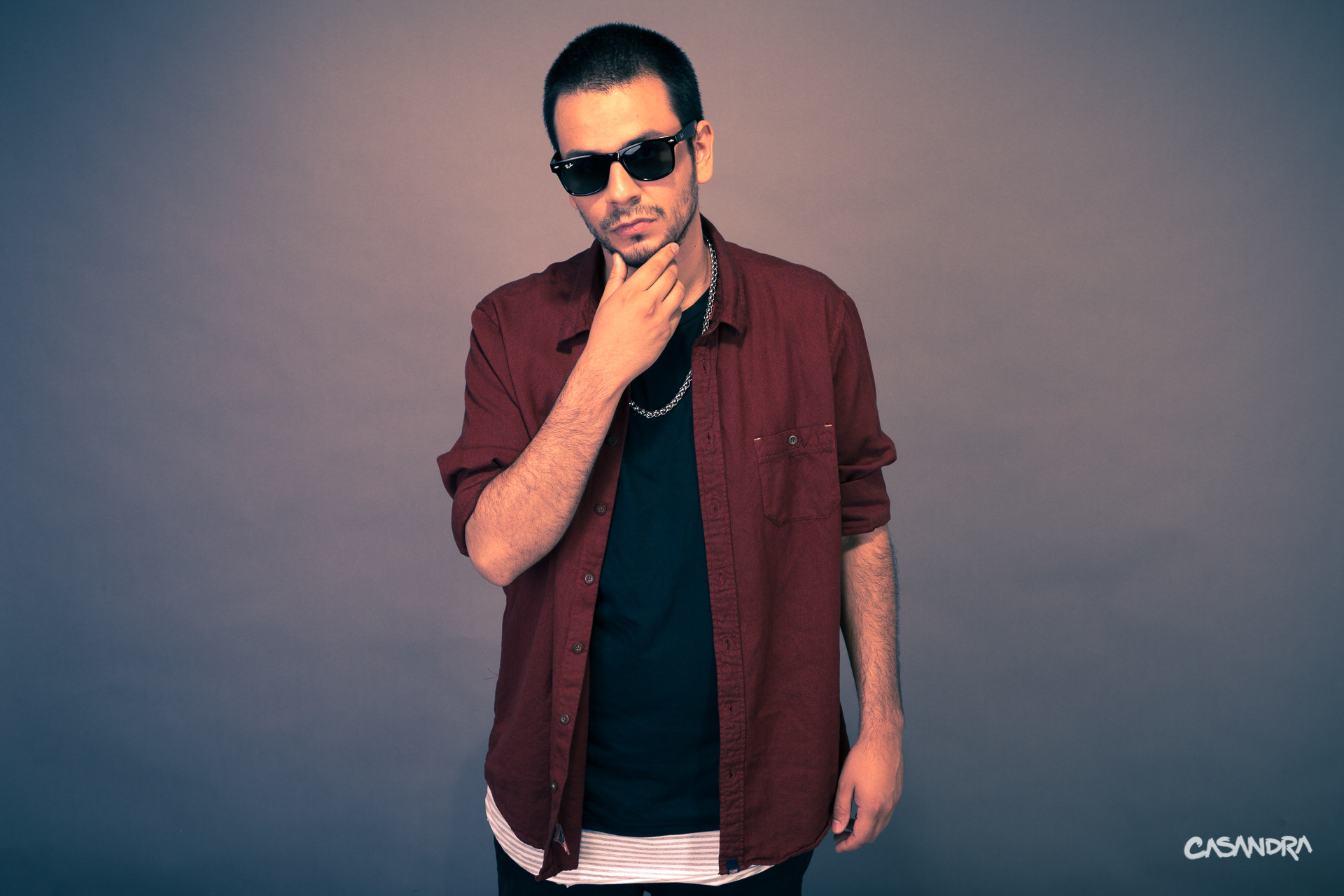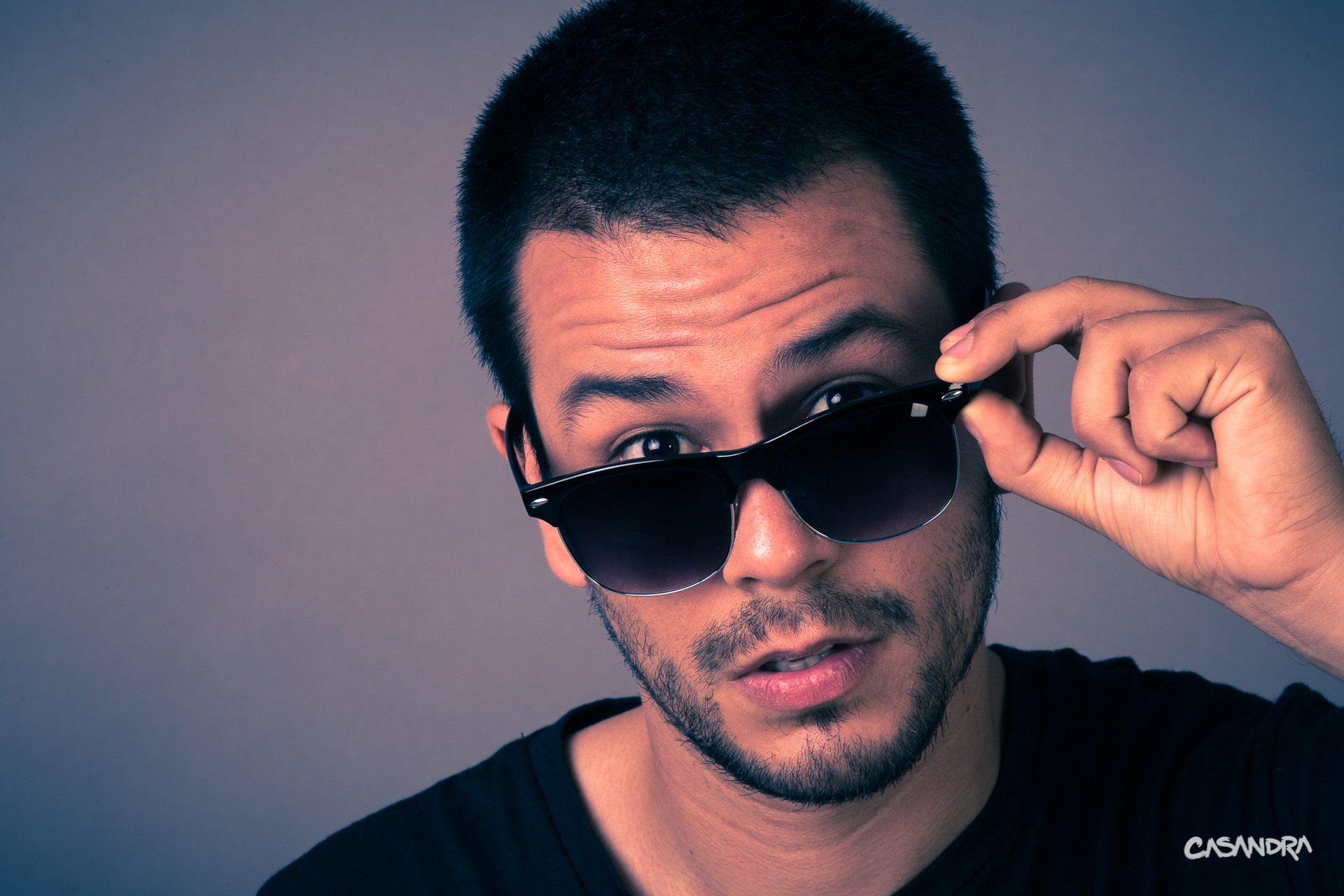 Additional
 artwork was created for two single releases, designed only for digital streaming.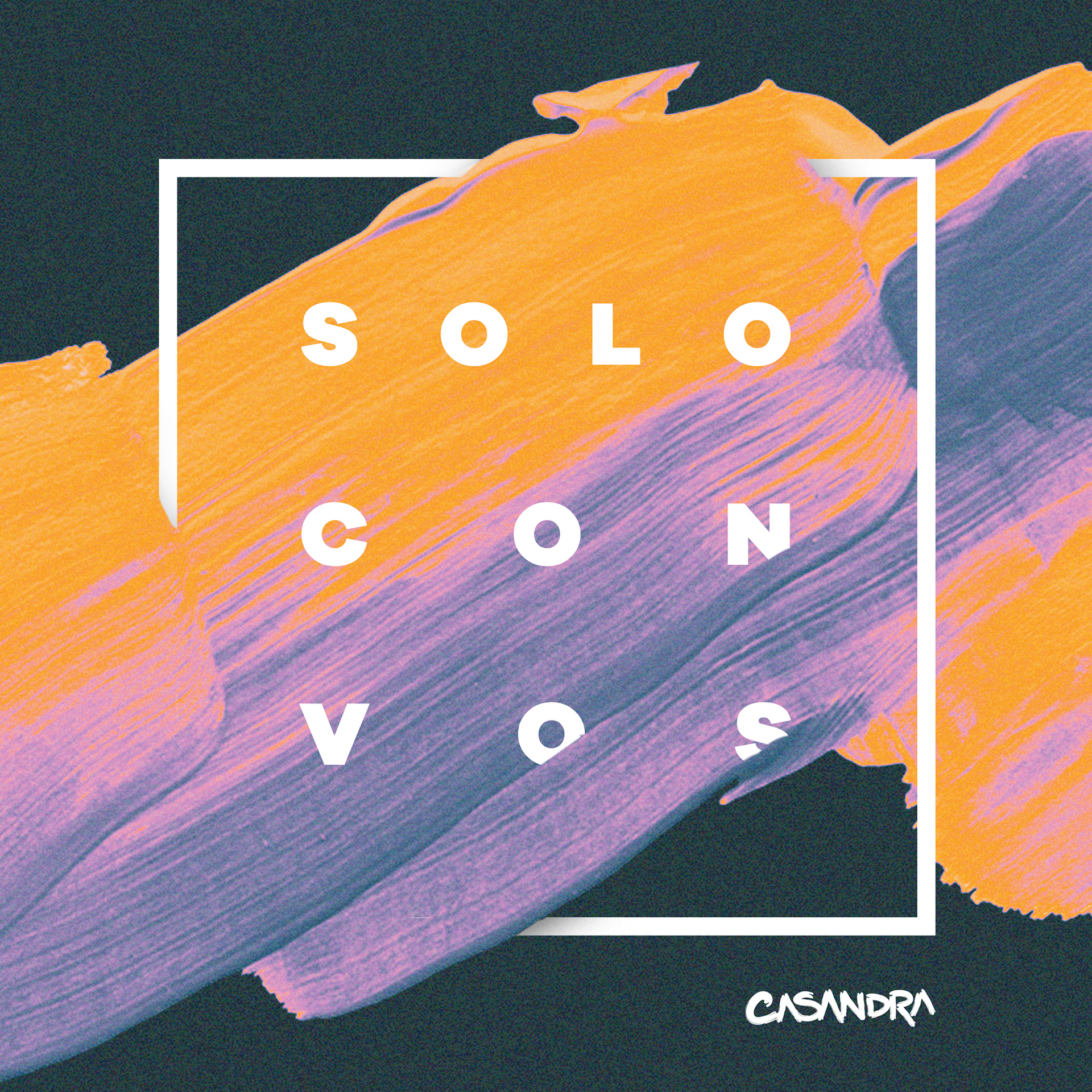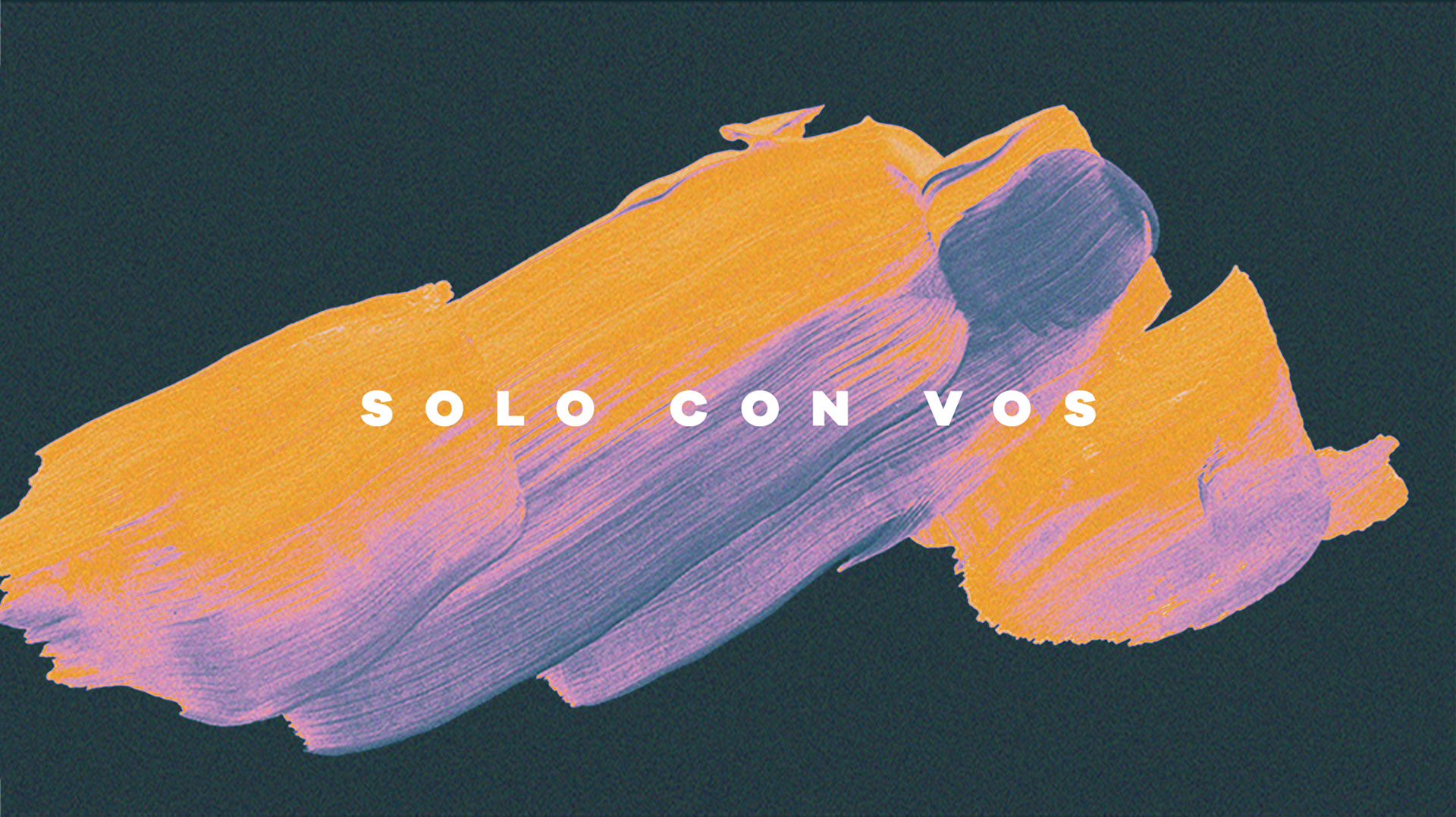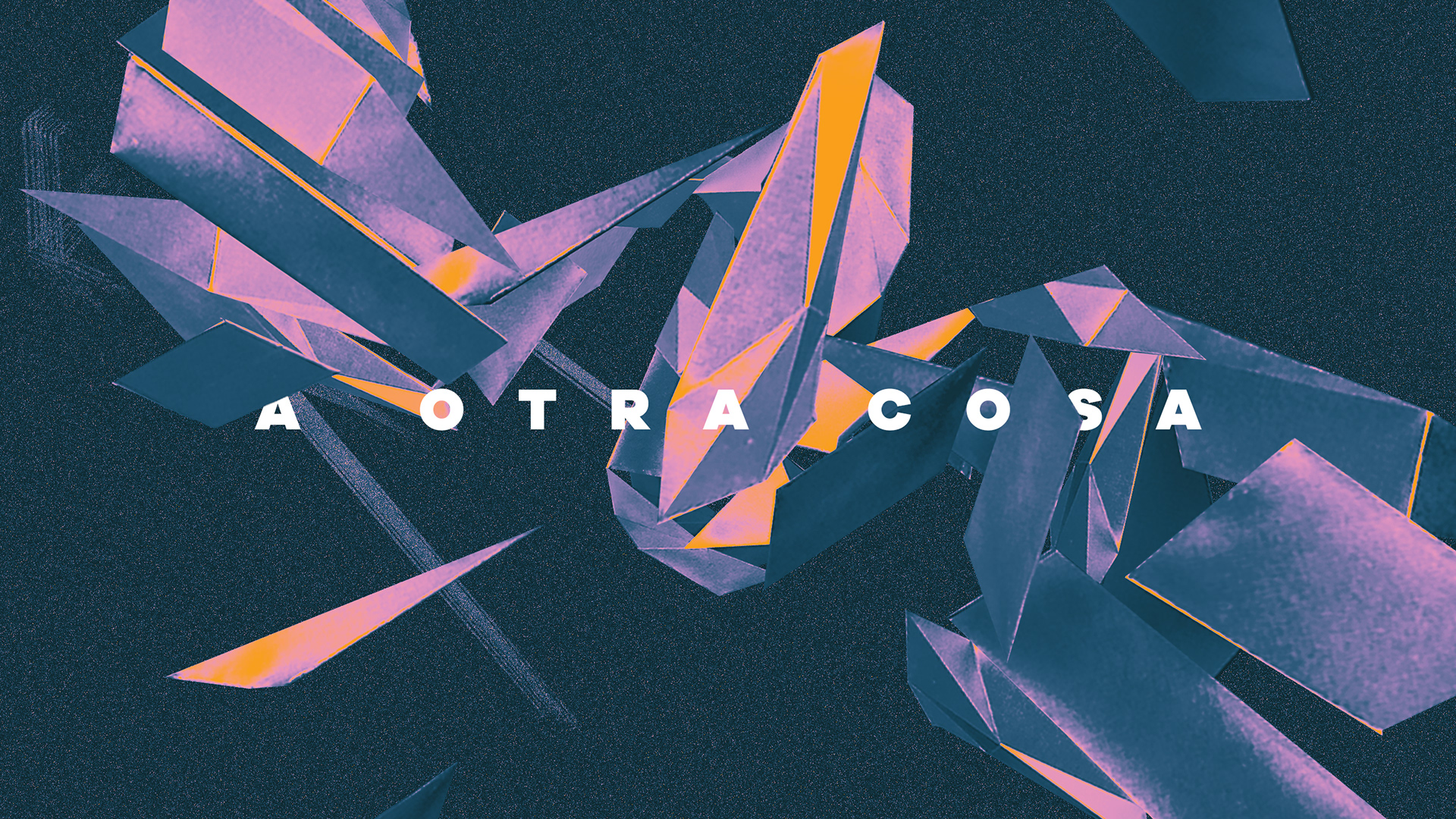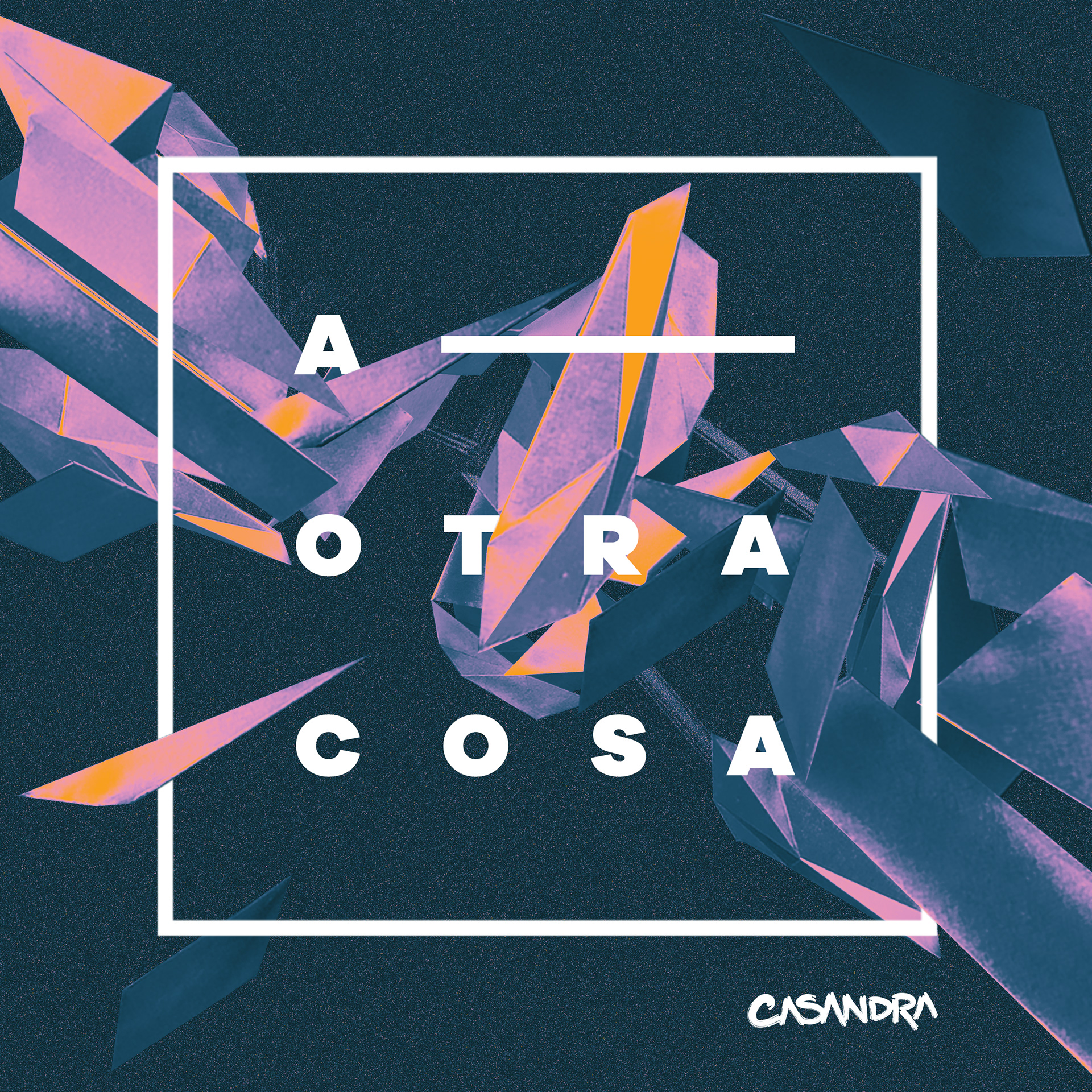 1000 copies were printed of Casandra's "Ahora Si" album.